INFINITE CREATIVTY
Experienced individual that wants to turn all great ideas into a piece of code that works anywhere. I am a professional in making webapps and database integrated systems and applications that functions on all browsers and devices.
Years of Experience
A conscientious, fast learner, and talented web and database designer offering the ability to assess an organization's needs and create a robust web presence. Proficient with a wide array of multimedia web tools and scripting language.
I Speak
0
Languages
Applications
Websites
BST
Lightning
Technology
Fastest Websites In The World
I created a technology that makes the websites navigation between pages much faster. Check out the websites I built for reference.
No More Loading When Navigating
You don't have to make the user wait for the page to finish loading even on a slow network. This technology will help you get your website navigation to the fastest level to make your customers satisfied.
Less Server Memory Usage
This technology will help in reducing the server memory usage by at least 50% of your current server memory usage.
Timeline
Internet And Networking Skills
Managing Clients In A Small Internet And Networking Company
Fixing Computer Errors and Troubleshooting
Computer Hardware and Software Maintenance
Installing network bridges (5.8 GHZ – 2.4 GHZ)

01. 2010 – 12. 2014
Web and Applications Development
Creating Web Applications For Businesses Across The Glob
Web applications, systems, and sites development
Database Management, Setup, and Integration
Native Application for iOS and Android

01. 2014 – Present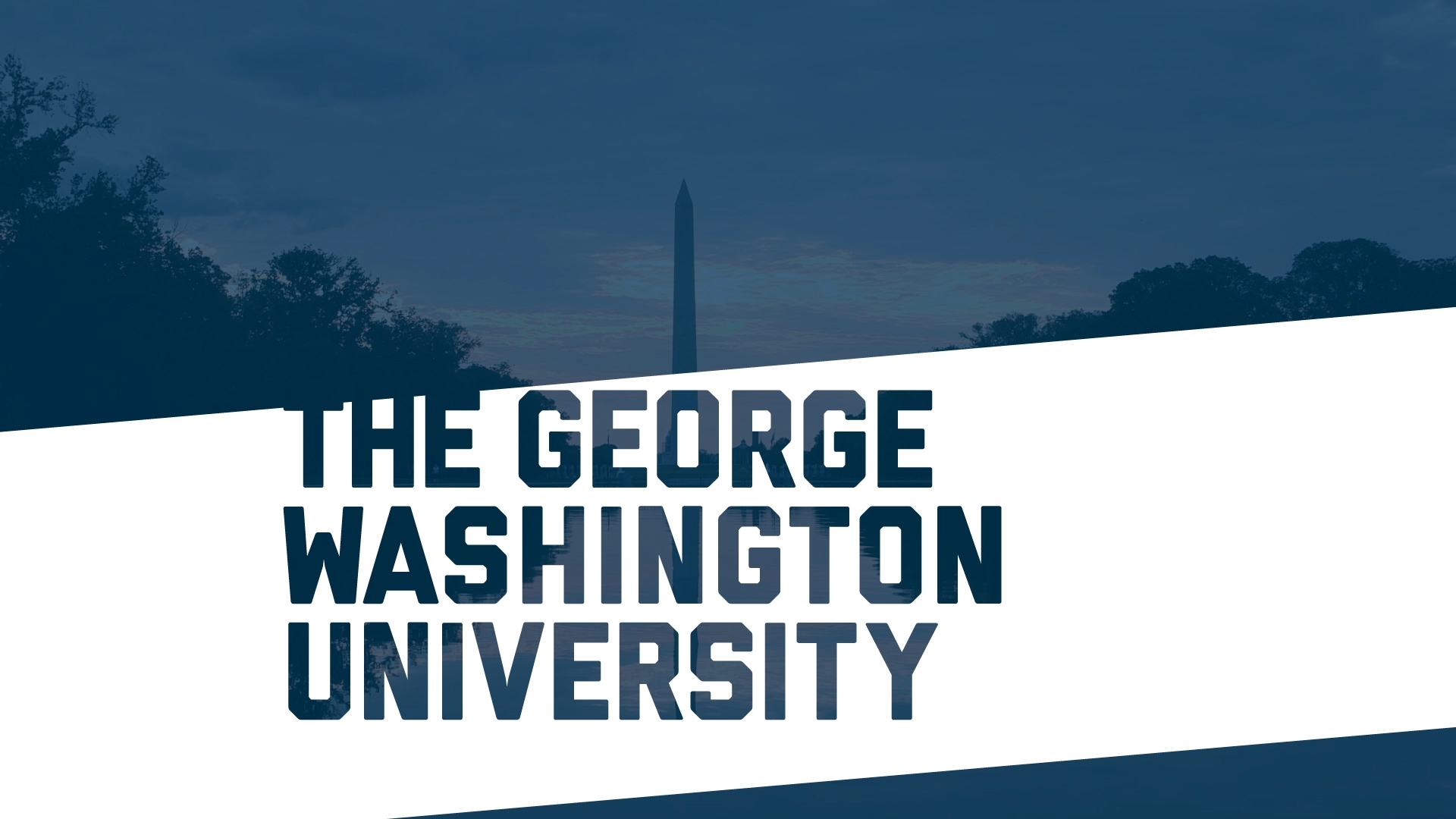 The George Washington University
Software Development - Bachelor's Degree

01. 2019 - 05. 2021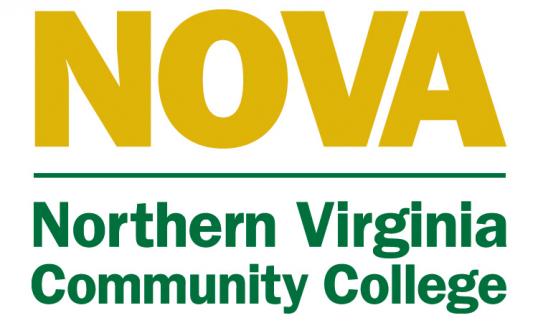 Nova Community College
Software Development - Associates Degree
Fourth Semester At Nova
IT courses in progress covering the following: (PHP, CSS, HTML, Javascript, Java) and Database management
01. 2015 – 01. 2018